Could your story of divorce help other men? Send it to The Good Men Project.
—
No one says "I do" with a plan to someday say, "I don't."
But it happens. And if it has happened to you your story may help another man get through it.
Here are just a few of men who have shared their stories with us:
Why the Easy Way to Get Over Your Ex is Never the Best Way – by Scott Lynch
The Five Things Nobody Told Me about Post-Divorce Rebounding – by Giorgio Selvaggio
20 Years – A Failed Marriage – Now What? – by Doug Sandler
Send us your story —how has your divorce changed you, changed your life? How could it have been easier, or even avoided all together? What did you learn?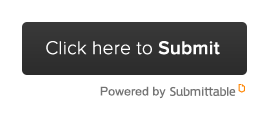 —
Photo: Getty Images