Do you have a dog tale to tell? Send it to The Good Men Project.
—
Dogs. For many men they're more than friends. They're a safe shoulder to cry on when the world says "boys don't cry." They're a joyful companion when you just have to get outside or go explode. They're by your side when you need to be alone, but don't want to be all alone.
Send us your story —how has a dog made a difference in your life or in the life of a man you know?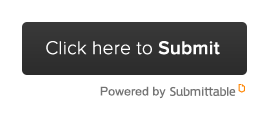 —
Photo: Getty Images